Santa's notes / Ježíškův zápisník / Дед Мороз блокнот
Santa's notes is the application that enables efficient and organized recording of gifts from idea to their transmission. Gifts are sorted by persons and events (Christmas, anniversaries, birthdays, holidays, ...) and each gift can also records the price, link and its state, which can be calculated in summary.
Ježíškův zápisník umožňuje efektivní a přehlednou evidenci dárků od nápadu až po jejich předání. Dárky jsou tříděny podle osob a událostí (Vánoce, výročí, narozeniny, svátky, ...), u každého lze také evidovat cenu a stav, s nimiž pak lze souhrnně kalkulovat.
Дед Мороз блокнот позволяет эффективные и организованные учет подарков от идеи до их передачи.
Application is available on the Windows Phone Store.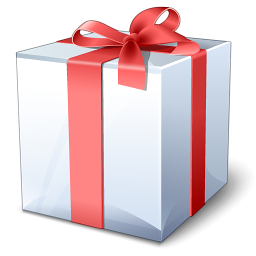 Privacy policy
In the application no any personal data are stored or sent anywhere. The application contains an advertisement banner which can refer to the some web.
Tato aplikace neukládá ani nikam neodesílá žádná vaše soukromá ani jiná data. Aplikace obsahuje reklamní banner, který může vést na jiný web.
Credits
Used images (with Creative Commons license)
---
© Petr Voborník, 2014